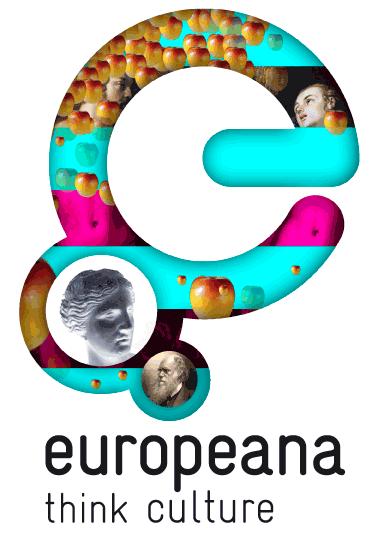 The April issue of Europeana's eNews circulated today spotlights some of Europe's cultural heritage treasures from monuments to literature and art. It also announces the addition of one million new items on Europeana and with some 3 million objects set to arrive on Europeana over the coming months. Efforts are also underway to improve the quality of the metadata around these objects, which is particularly valuable to students and researchers.
In the spotlight is Glasswork inspired by Pablo Picasso, Roman pottery and 19th century photographs of Spanish peasants, which are among the 1 million most recently added items to Europeana, which is focusing on improving the quality of the metadata to help people find and learn more about the objects in Europeana. As many as 18 different fields of metadata can accompany each item, spanning the material used to create the article, its size and owners over time.
The eNews also reports on the CARARE project, which will give access through Europeana to 2 million images, maps, plans and even 3D models of Europe's most important archaeological and architectural sites.
In Switzerland a quest is underway to uncover and digitise undocumented drawings, sketches and paintin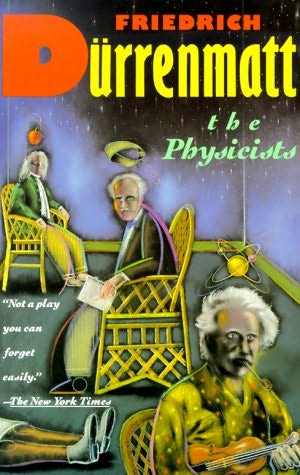 gs by Swiss writer Friedrich Dűrrenmatt (1921-1990), famous for his politically active work, macabre satire and crime novels with their philosphical nuances, who once said "A story is not finished, until it has taken the worst turn".
Europeana is a Strategic Alliance of DL.org, contributing to technical work through its Working Groups. Read our interview with Jill Cousins, Director of Europeana, here.