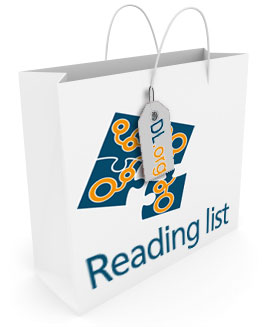 The DL.org Autumn School on Digital Libraries & Digital Repositories: Modelling, Best Practices & Interoperability is a premier education and training event running from 3 to 8 October 2010 at the Department of Informatics and Telecommunications,  University of Athens (NKUA). The international lecturers leading the Autumn School have provided a Virtual Reading List in preparation of the sessions planned. The School opens with a Welcome Reception on Sunday 3 October with an introduction to DL.org and the Programme, offering the first opportunity for attendees and lecturers to interact and network.
This one-week intensive school comprises  nine half-day sessions. Established lecturers  each lead a session and most of them are on-site throughout the week for further discussion. All morning and afternoon session timings include 30 minutes for coffee or tea breaks.

Hands-on sessions take place every day. At the end of the week the learning experience will be reinforced by the report of a testimonial for each group across the six domains and the presentations on digital libraries and digital repositories as well as interoperability challenges.