Interoperability
Taking Digital Libraries to the next Level
Interoperability is a complex, multi-layered and context-specific concept, encompassing different levels along a multi-dimensional spectrum ranging from organisational to technological aspects. It is key to taking Digital Libraries to the next level, not only to open up new perspectives for cross-domain research and collaboration across the board but also to ensure that a broad spectrum of resources are available to a wide range of people whether for simple consumption or to enhance research activities, broadly defined, on a day-to-day basis.
DL.org is the first initiative to investigate interoperability from an all-encompassing perspective by harnessing leading figures in the DL space globally, working on different levels and spanning:
Current DL.org Ouputs
About the Reference Model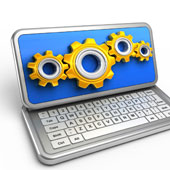 The current version of the Digital Library Reference Model (V1.0) focuses on describing and analysing an individual Digital Library but in future versions its scope will be extended to cover the modelling of interoperability between digital libraries, whether as a whole or in terms of specific constituent parts, such as content. The initial evaluation in the current Reference Model V1.0 encompasses notions such as the Digital Library Space and degrees of interoperability within this space. The Reference Model provides an important framework for understanding digital libraries so that they can be compared and commonalities and differences easily identified. This then leads to an assessment of interoperability issues (an interoperability audit) as the basis for a roadmap to achieve interoperability. Just as importantly, the approach to interoperability through the Reference Model perfectly illustrates how it is a multi-layered concept that moves beyond metadata and protocols to encompass all the domains in the DL universe: content, functionality, policy, quality, user and architecture.
With this in mind, let's take as an example implications for a DL developer. When building a DL that integrates content from multiple DLs, a developer may not be concerned only with finding out cross-walks between metadata formats but also with aspects such as defining mechanisms that ensure that the measures of the content quality parameter Freshness are interoperable with the measures of the same quality parameter in the participant Resources.

For more on this initial evaluation of interoperability: Digital Library Reference Model V1.0, pp. 56-58.

About the RFC Cookbook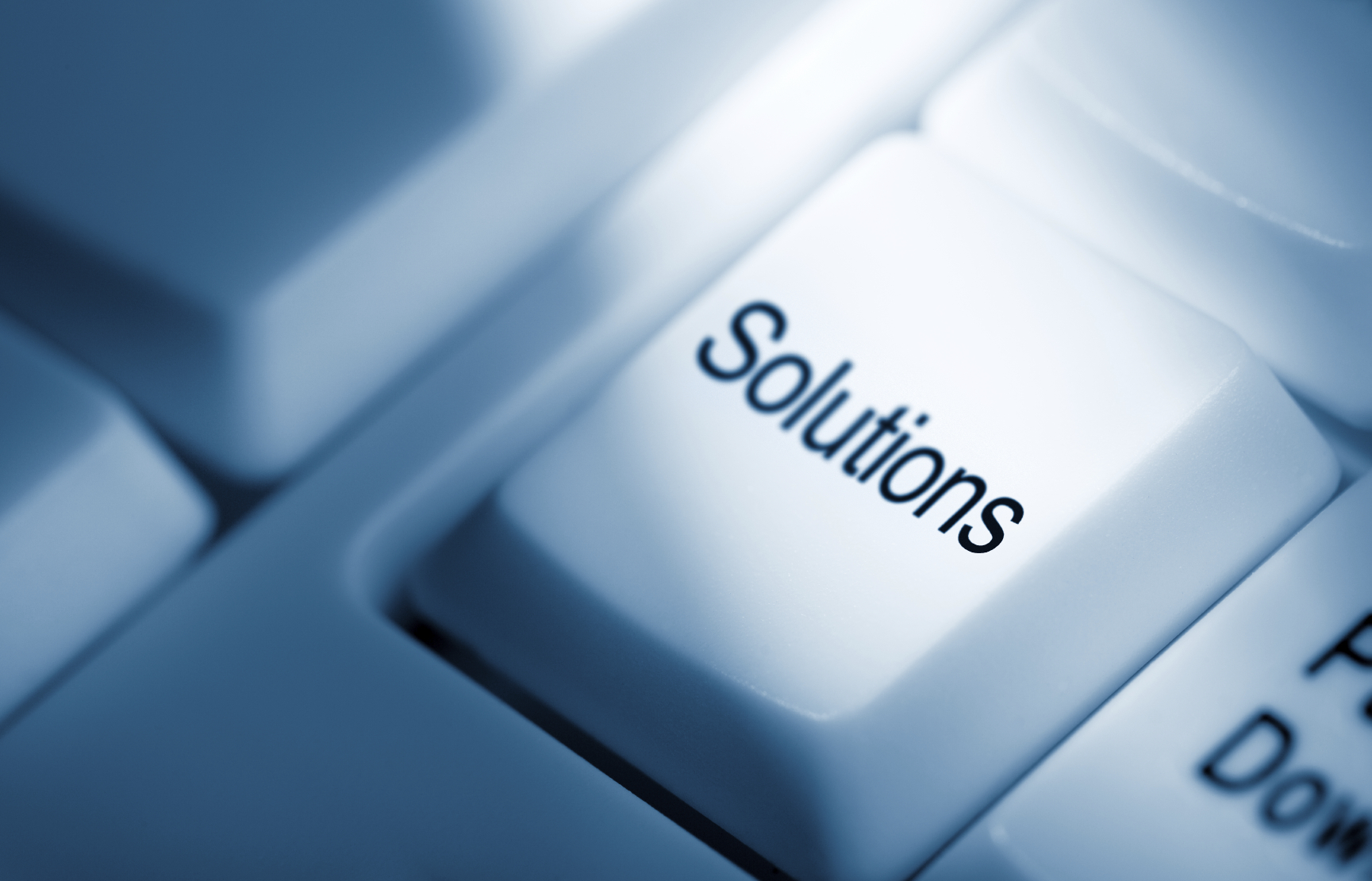 Chartered with addressing interoperability challenges, the DL.org project and its contributing experts have produced a Request for Comment  version of the Technology and Methodology Digital Library Cookbook.The Cookbook is aimed at collecting and describing a portfolio of best practices and pattern solutions to common challenges face when it comes to developing large-scale interoperable Digital Library systems. The current version of the Cookbook should not be considered neither authorative nor final but rather as a "work in progress" with the aim of enhancing it through external feedback. Read more and learn how to contribute.