External Advisors
High-Level Perspectives
Three high-profile experts offer their thought leadership on how DL.org is advancing the frontiers of knowledge on Digital Library Interoperability, Best Practices & Modelling Foundations in general and key project outputs:
Digital Library Technology and Methodolgy Cookbook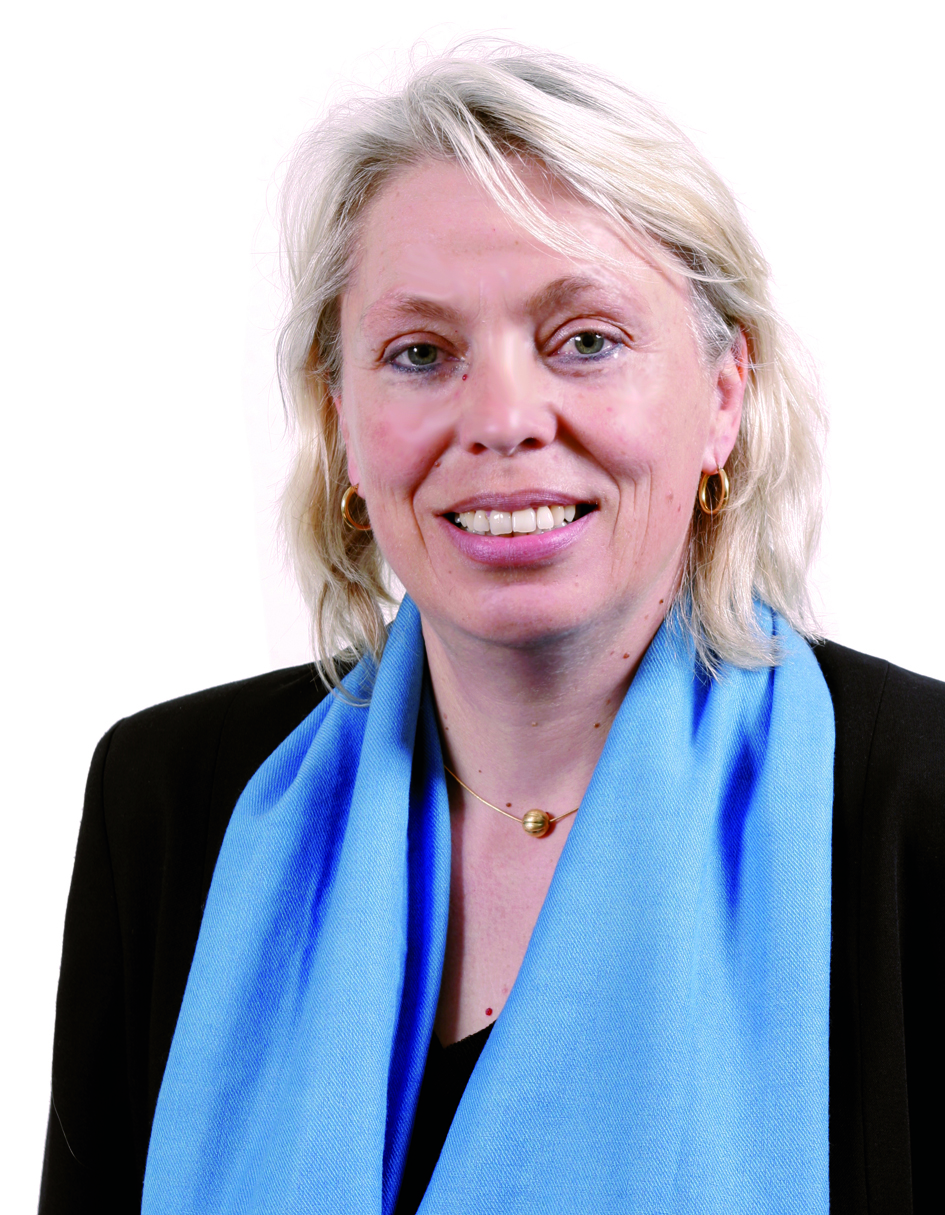 Marianne Backes is Director of the Virtual Resource Centre for Knowledge about Europe (Centre Virtuel de la Connaissance sur l'Europe - CVCE in Luxembourg) and a Senior Advisor to the Luxembourg Government. She has played a fundamental role in raising awareness of the European integration process by harnessing the tremendous potential offered by information and communication technologies (ICTs) and initiating the development of the European NAvigator Digital Library.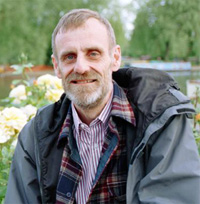 Stephen Griffin is a Program Director in the Information Integration and Informatics (III) cluster in the National Science Foundation's Division of Information and Intelligent Systems. Between 1994-2004, Stephen Griffin managed the Special Projects Program which included the Interagency Digital Libraries Initiatives and the International Digital Libraries Collaborative Research and Applications Testbeds program. Stephen has served in several research divisions and has been active in working groups for Federal high performance computing (HPC) and communications programs. He also serves on numerous domestic and international advisory committees related to digital libraries and advanced computing and networking infrastructure.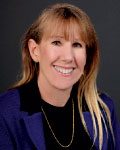 Geneva Henry is the Executive Director for Rice University's Digital Library Initiative, serving as the PI and Co-PI for a number of funded digital library projects and board member for several projects and organisations. Prior to joining Rice in 2000, she was a Senior IT Architect and Program Manager with IBM, where she was heavily involved in planning, managing, and architecting a number of digital library solutions for universities and museums world-wide, as well as for the US Department of Defense.