DL.org Virtual Packs

All Virtual Goody Bags now include
:
DL.org Workshop on Digital Libraries and Open Access. Interoperability Strategies, 4 February 2011, London, UK
The DL.org Workshop on Digital Libraries & Open Access. Interoperability Strategies in  Lodnon on 4 February 2011 brought together professionals and decision makers from the digital library and repository space to explore the value-add of open access and interoperability to broaden choice and open up new opportunities. The workshop placed strong emphasis on the DL.org Reference Model, Cookbook and the surveys conducted by the Policy and Quality Working Groups bringing valuable feedback from key stakeholders. The Virtual Goody Bag contains talks, agenda, position statements, participant list and the main DL.org outputs.
DL.org Workshop on Theory & Practice in Digital Libraries: A European Approach, 13 December 2010, Athens, Greece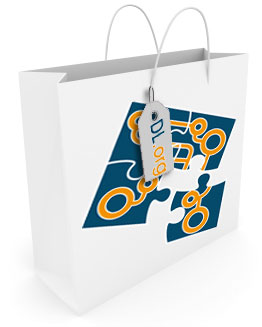 The Workshop on Theory and Practice in Digital Libraries: A European Approach facilitated a clear understanding of Digital Library Modelling, current DL challenges, and solutions proposed by European initiaitves, such as Europeana's approach to metadata. Talks illustrated how top-level challenges like interoperability are being addressed by DL.org through its Reference Model and Technology & Methodology Cookbook. The Demo Session delivered insights into real-world challenges for researchers to draw on and  offer practitioners an opportunity to understand how to adopt proposed modelling solutions. Discussions and networking opportunities ensured knowledge exchange with other members of the Greek DL community with the ultimate goal of bridging the divide between theory and practice. The Virtual Goody Bag contains the talks, demos, agenda, Reference Model, Cookbook, participant position statements and recent interviews by DL.org.
DL.org Autumn School on Digital Libraries and Digital Repositories - Modelling, Best Practices & Interoperability, 3-8 October 2010 in Athens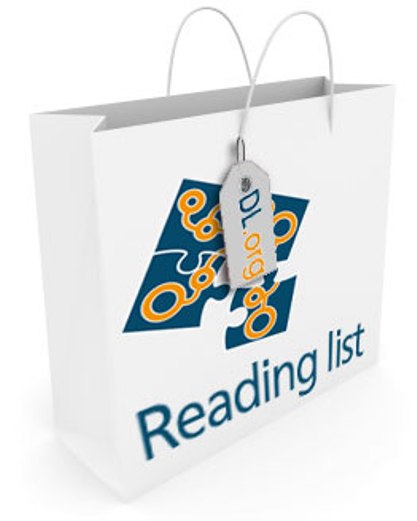 The DL.org Autumn School, 3-8 October 2010 brought together a group of enthusiastic students (pictured with lecturers) to gain insights into digital libraries and digital repositories along the perspectives of content, functionality, users, policy, quality and architecture, the six core domains captured in the DL.org DL Reference Model, which is being taken forward from DELOS. The DL.org Autumn School Virtual Reading List contains selected pre-reading recommendations, including DL.org outputs, such as the Reference Model, the state-of-the-art survey coupled with key external contributions in the field. The List also includes the lectures delivered by internationally renowned experts.
2nd DL.org Workshop on Making Digital Libraries Interoperable: Challenges & Approaches, September 2010, Glasgow, Scotland.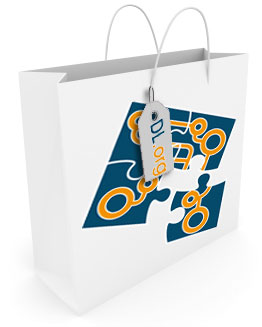 The 2nd DL.org Workshop brought together DL.org partners and experts, people involved in or planning institutional or national digital libraries, computer scientists and the library professsion to deliberate the key opportunities and impediments for interoperable digital library systems. The 2nd Workshop
Virtual Goody Bag
brings together the presentations, agenda and promotional material circulated.