ECDL'09
13th European Conference on Digital Libraries (ECDL2009), 27 Sept - 2 Oct 2009, Corfu, Greece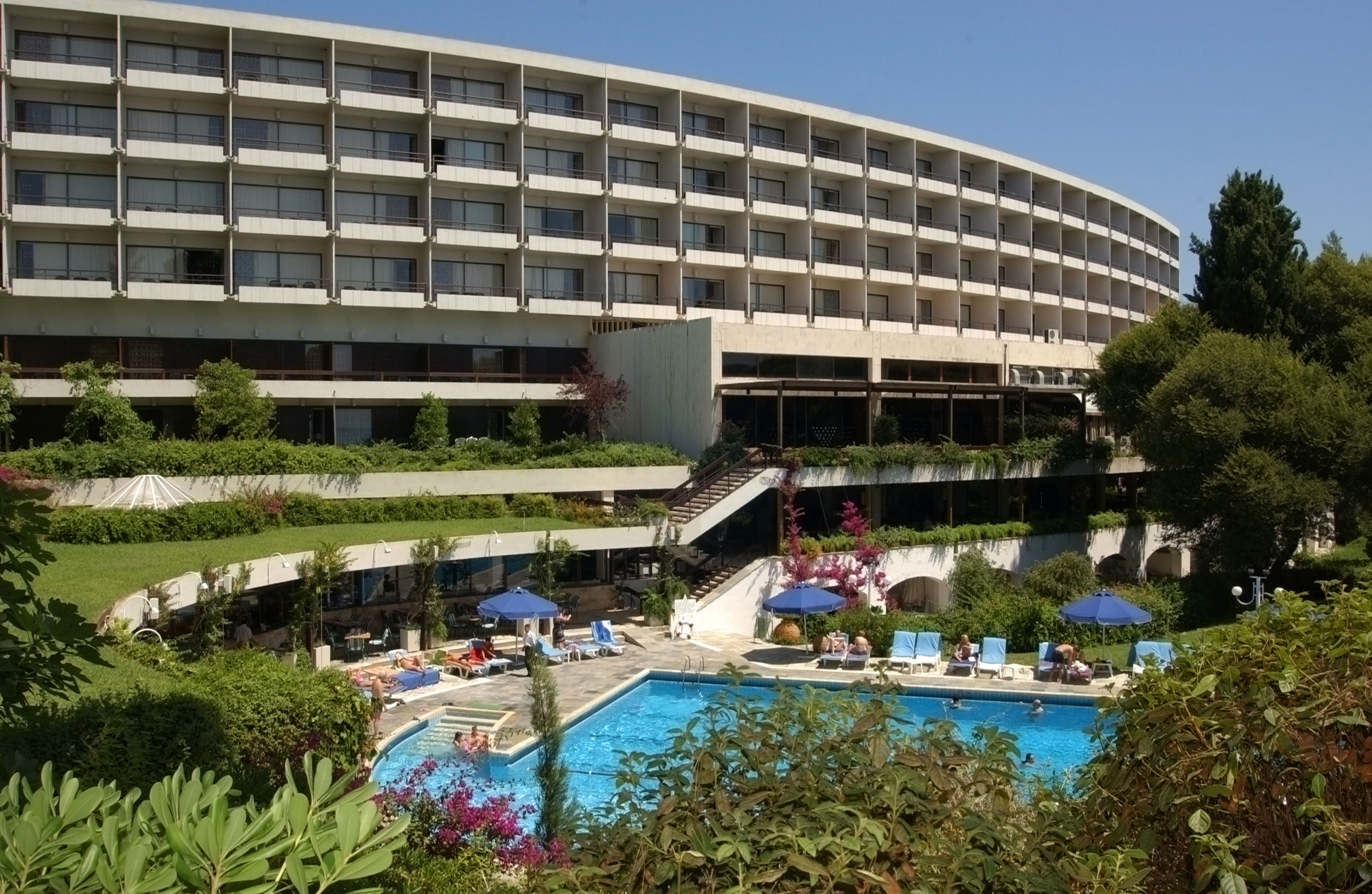 The beautiful island of Corfu, Greece, hosts the 13th European Conference on Digital Libraries, ECDL'09, which this year focuses on Digital Societies.

The conference explored new challenges for Digital Libraries prompted by the expansion of the social networking applications bringing new user communities, as well as a renewed focus on metadata to address these challenges.
Visit the ECDL '09 Website for an overview of the main outcomes and the Conference Report published by CILIP.
1st DL.org Workshop at ECDL2009
ECDL2009 provided the setting for the 1st DL.org Workshop on Digital Library Interoperability. Resources & multi-media content include: Workshop Outcomes; Speaker Profiles; Talks & Summaries; Interviews with Ronald Larsen from Pittsburgh University and Geneva Henry from Rice University; a BlogCast from the event. A special Booklet on Interoperability, Best Practices and Modelling Foundations was distributed to workshop participants and can be downloaded here.