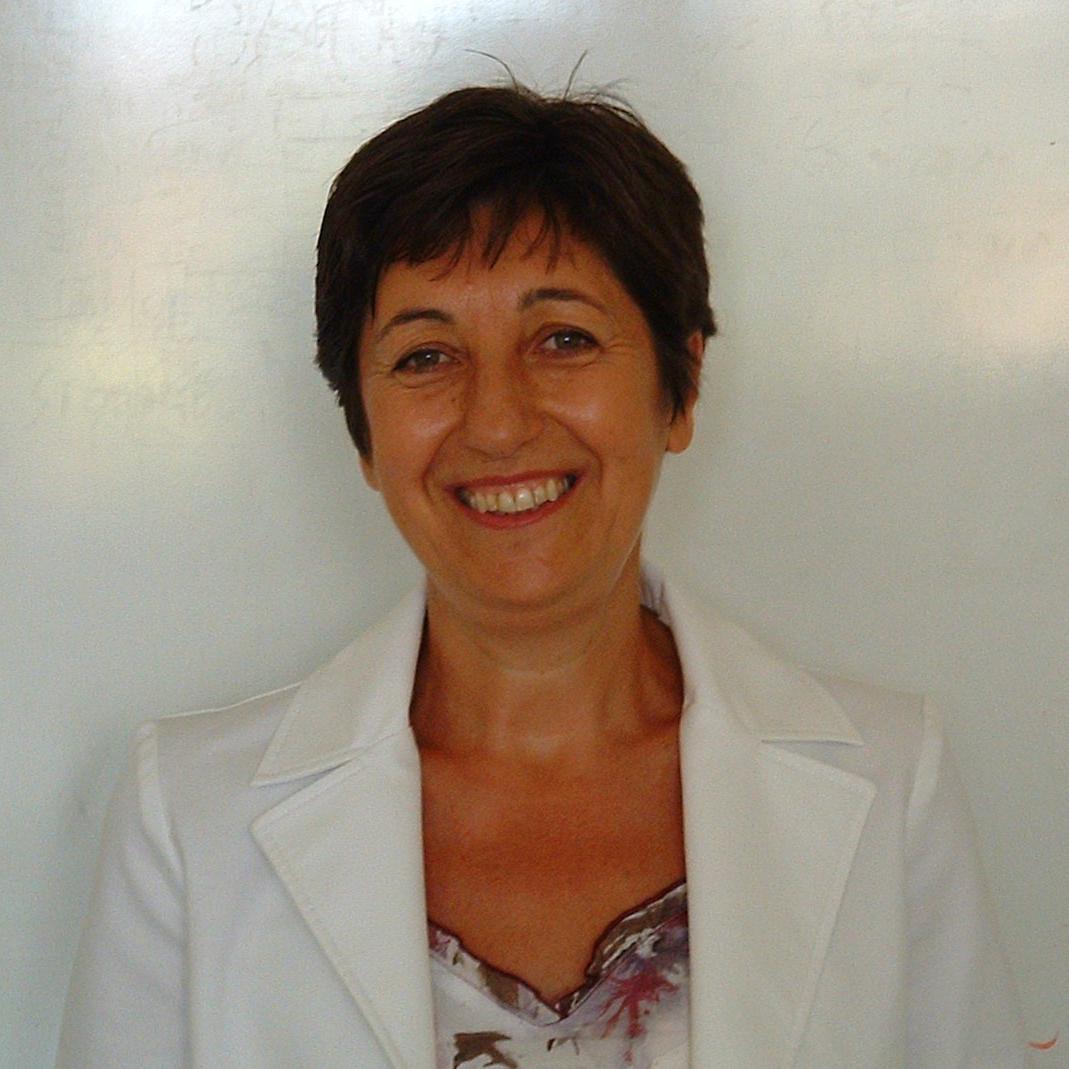 Donatella Castelli - Project co-ordinator & Leader of the content working group
Donatella Castelli, a senior researcher at
CNR-ISTI
, is the scientific co-ordinator of DL.org, leading project planning, monitoring and assessment, the
Working Group on Content
and serving as a member of the
Architecture Working Group
. Her research interests include digital libraries content and architecture modelling and interoperability. Donatella graduated in Computer Science at the University of Pisa and since 1987 has worked at CNR-ISTI, playing a key role in a number of EU and nationally funded projects on Digital Libraries and Research Infrastructures, such as ERCIM Digital Library-DELOS, DELOS, ECHO, SCHOLNET (Scientific Coordinator), CYCLADES, Open Archives Forum, and D-Lib Competence Center, DILIGENT (Scientific Coordinator),
DRIVER
and
BELIEF
. In the framework of the DELOS FP6 NoE, she led the activity dedicated to the production of the
DELOS Reference Model for Digital Libraries
. She is currently scientific co-ordinator of the
D4Science
project .