Workshop Organisers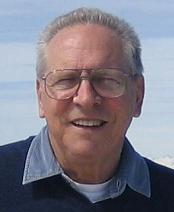 Vittore Casarosa graduated in Electrical Engineering at the University of Pisa. After a few years spent as a researcher at CNR (the Italian National Research Council), he has spent many years in the R&D laboratories of IBM in Italy, France and in the U.S., doing and managing research mostly in image processing and networking. Since 1996 he has been a Research Associate at CNR, at the Institute for Information Science and Technology in Pisa (ISTI-CNR), involved in the activities of the Multimedia Laboratory in the field of Digital Libraries. From 2000 to 2008 he was Deputy Director of DELOS, the Network of Excellence on Digital Libraries. From 2008 to 2010 he has collaborated with HATII at the University of Glasgow for training activities on the preservation of digital objects. Since 2007 he teaches courses on Digital Libraries at the Open University of Bolzano, at the University of Parma and at the University of Pisa.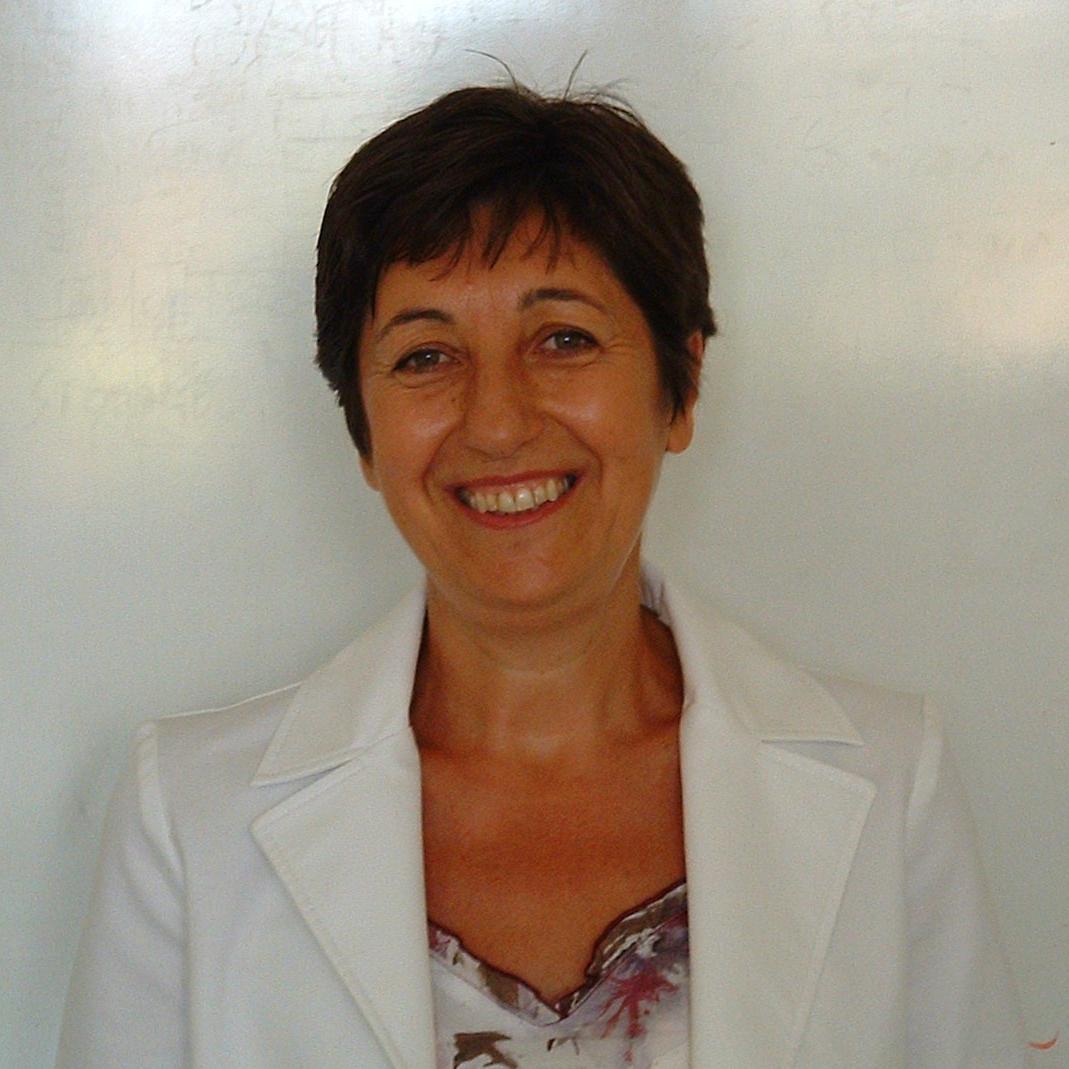 Donatella Castelli, a senior researcher at CNR-ISTI, whose research interests include digital libraries content and architecture modelling and interoperability, graduated in Computer Science at the University of Pisa and since 1987 has worked at CNR-ISTI, playing a key role in a number of EU and nationally funded projects on Digital Libraries and Research Infrastructures, such as ERCIM Digital Library-DELOS, DELOS, ECHO, SCHOLNET (Scientific Coordinator), CYCLADES, Open Archives Forum, and D-Lib Competence Center, DILIGENT (Scientific Coordinator), DRIVER and BELIEF. In the framework of the DELOS FP6 NoE, she led the activity dedicated to the production of the DELOS Reference Model for Digital Libraries. She is currently scientific co-ordinator of the D4Science project . and the scientific co-ordinator of DL.org, leading project planning, monitoring and assessment, the Working Group on Content and serving as a member of the Architecture Working Group.

Anna Maria Tammaro is a professor at Parma University, where she has served as Rector Delegate for eLearning since 2008 and Local Coordinator of the Master Erasmus Mundus Digital Library Learning since 2007. Her international expertise in the field of Digital Libraries has been recognised through her roles as Research Fellow at the Graduate School of Library and Information Science, University of Illinois, U.S. and as Education and Research Division Chair as a Member of Governing Board and of Standing Committee with IPA-International Publishers Association on behalf of the International Federation of Library Associations (IFLA). Her publications and research interests span DL curriculum; quality assurance and inter-university, international educational programmes and eLearning.